About Us
Established under the Uttar Pradesh Arabi Farsi Universities Act 2009 (U.P. Act No. 12 of 2009) this University got its name as 'Khwaja Moinuddin Chishti Urdu, Arabi-Farsi University' by an Amendment in the year 2012 in the name of well acclaimed Sufi Saint Khwaja Moinuddin Chishti of Ajmer whose simplicity and generosity have inspired people across the globe. Professional courses such as Engineering and Technology have always been popular among students.
Spearheaded by able professionals with guidance from the Honourable Director Sir and Faculty members. Placement Cell works round the year and closely coordinates with recruiting tearns from leading corporate houses to make sure that every student gets suitable openings once they finish their courses Placement Cell has a perfect understanding of how the corporate world works and this helps in organizing events and programs that provide avenues for the students to get exposed to the real world of work.
Placement Cell assists students and the ability to think out of the box as it conducts Webinars, Seminars, Workshops, Personality Development programs. Guest Lecturers etc regular affairs and the students get ample opportunities to closely interact with professionals from different industries.
Know More about University
Students of FoET Placed in Session 2022-23
Students Completed their Internship & Summer Training
Average Package of B.Tech. Students (in LPA)
MoU & Training Programs Singed with Other Institutions
Training and Placement Cell
The experieced faculty of the Univeristy looks after the training & placement cell to provide the best exposure to its students.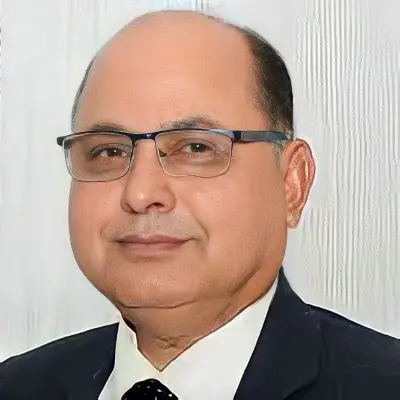 Prof. N.B. Singh
Vice Chancellor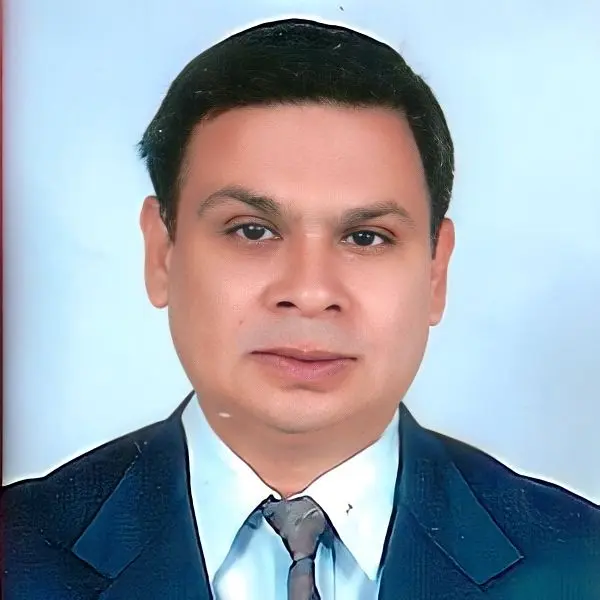 Dr. Syed Haider Ali
HoD Dept. of Business Administration
Member T&P Cell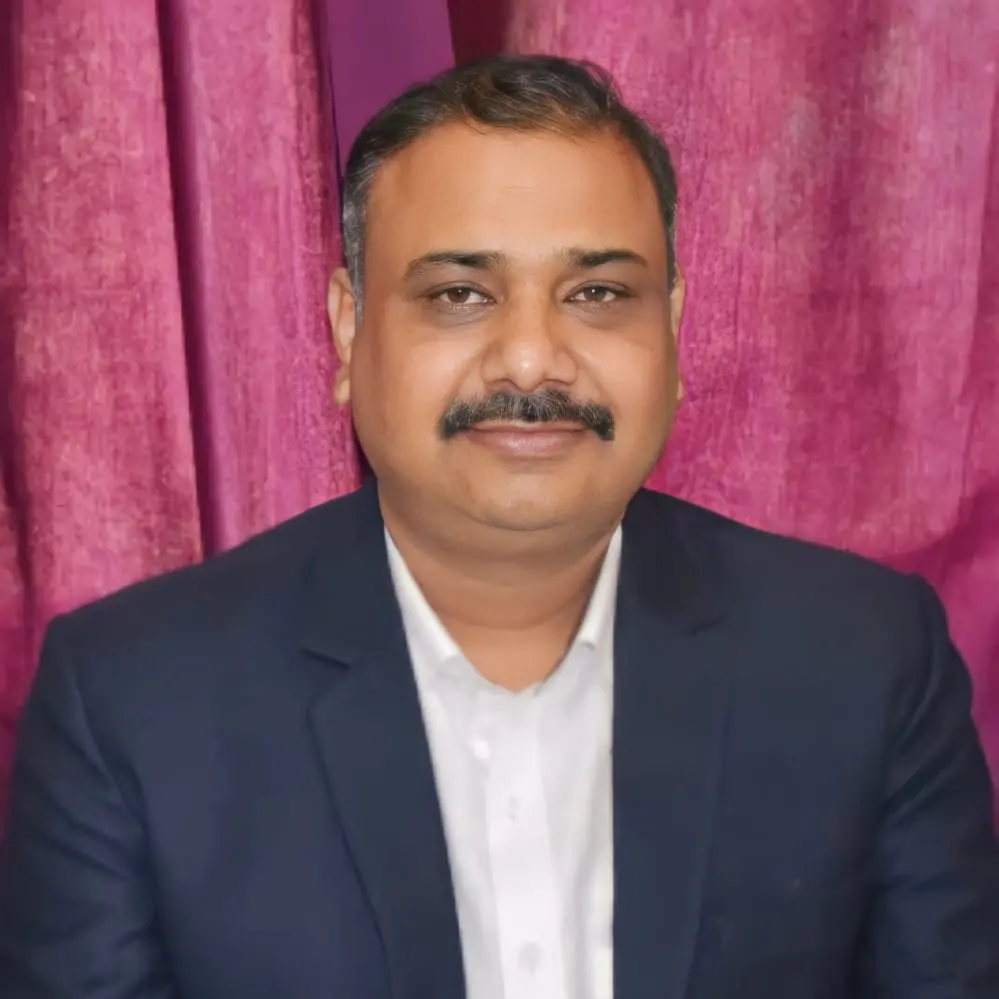 Prof. S. K. Trivedi
Director FoET
Member T&P Cell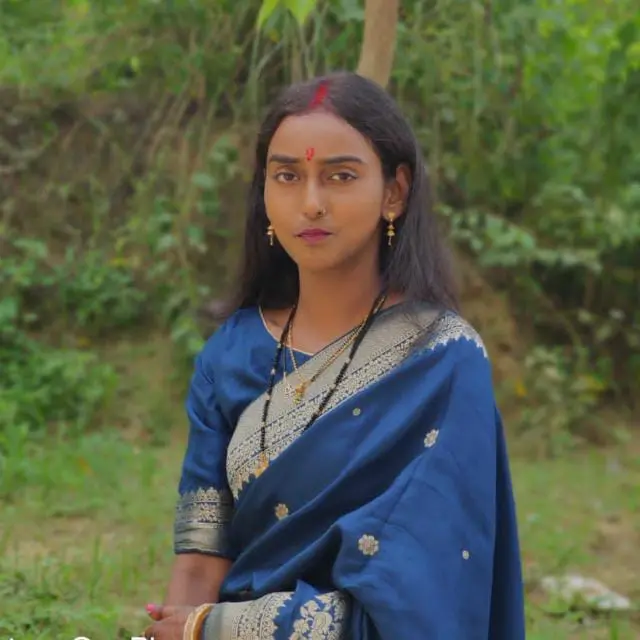 Ms. Nidhi Sonkar
Asst. Professor
Member T&P Cell
TPC Faculty of Engineering and Technology
| Sr. No. | Name | Department | Contact Number | Email ID |
| --- | --- | --- | --- | --- |
| 1 | Dr. Mamta Shukla | Dept. of Biotechnology | 9236073824 | mamtashukla@kmclu.ac.in |
| 2 | Mr. Apratim Chatterjee | Dept. of Management, Applied Sciences & Humanities | 8700827457 | apratimchatterjee@kmclu.ac.in |
| 3 | Mr. Kaushlesh K. Shah | Dept. of Civil Engineering | 9792679125 | kaushleshshah@kmclu.ac.in |
| 4 | Mr. Vivek Bajpai | Dept. of Mechanical Engineering | 7318349111 | vivekbajpai@kmclu.ac.in |
| 5 | Mrs. Shan E Fatima | Dept. of Computer Science Engineering | 8707072126 | shanefatima@kmclu.ac.in |
| 6 | Mr. Tasleem Jamal | Dept. of Computer Science Engineering | 9045490373 | tasleemjamal@kmclu.ac.in |
| 7 | Dr. Arpit Katiyar | Dept. of English, Applied Science & Humanities | 9450017790 | arpit.katiyar088@gmail.com |
TPC Faculty of Commerce Co-Ordinators
| Sr. No. | Name | Department | Contact Number | Email ID |
| --- | --- | --- | --- | --- |
| 1 | Dr. Doa Naqvi | Dept. of Business Administration | 9453028877 | doanaqvi@kmclu.ac.in |
| 2 | Mr. Manish Kumar | Dept. of Commerce | 8840654011 | manishkumar@kmclu.ac.in |
TPC Faculty of Science Co-Ordinators
| Sr. No. | Name | Department | Contact Number | Email ID |
| --- | --- | --- | --- | --- |
| 1 | Dr. Tatheer Fatima | Dept. of Home Science | 7752941359 | tatheerfatma@kmclu.ac.in |
| 2 | Dr. Mazhar Khaliq | Dept. of Computer Science & Information Technology | 7007904707 | mazharkhaliq@kmclu.ac.in |
Our Training & Recruiting Partners
We tied-up with the industry experts and leader across vast domains to provide the best hands-on opportunities to learn, intern and work with best companies.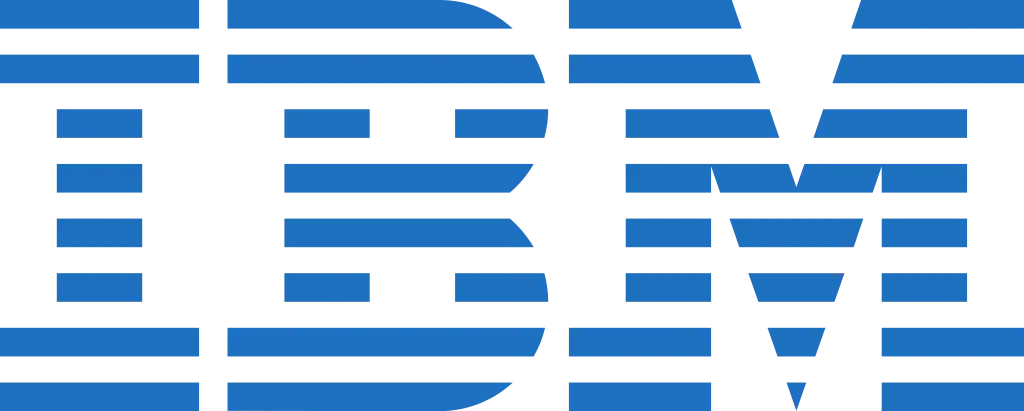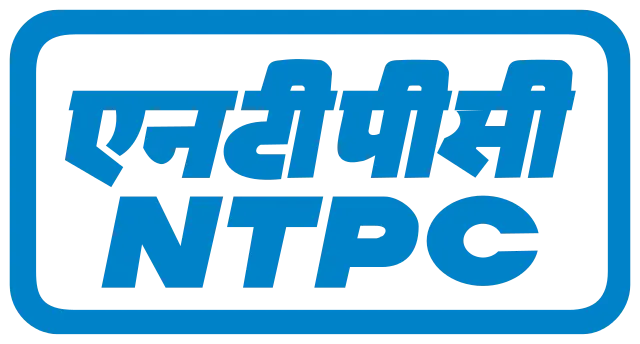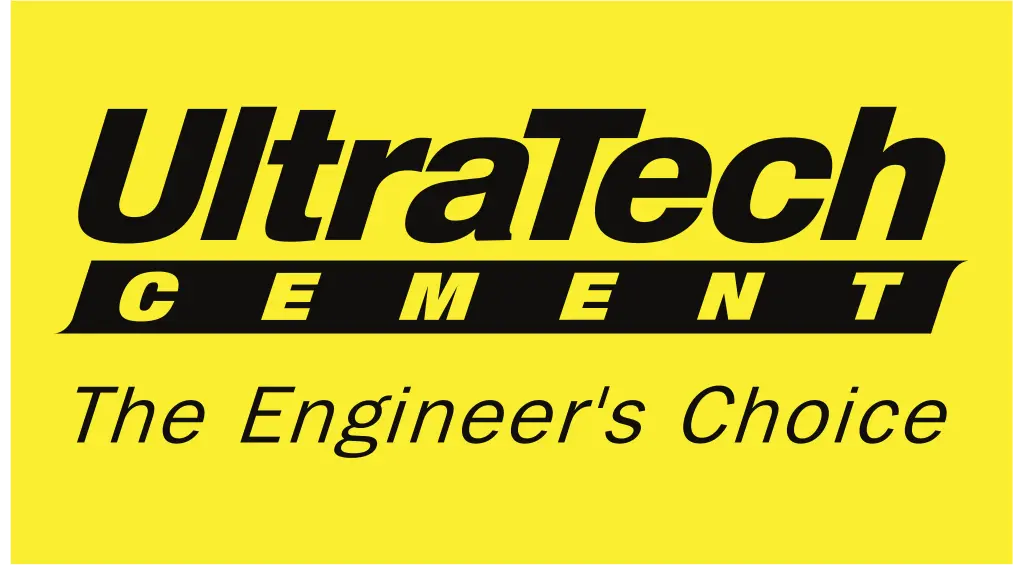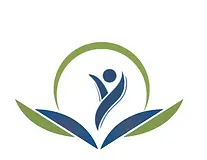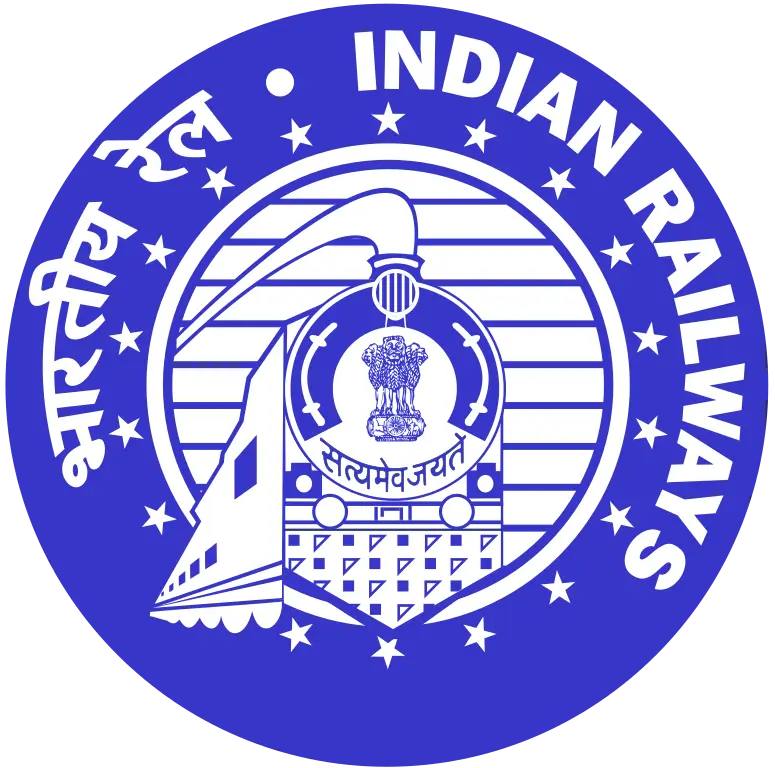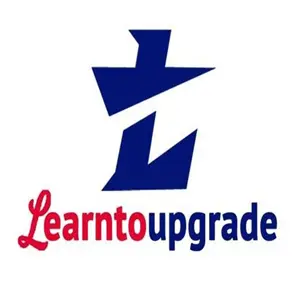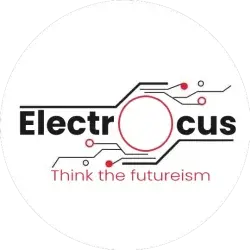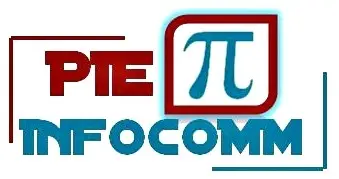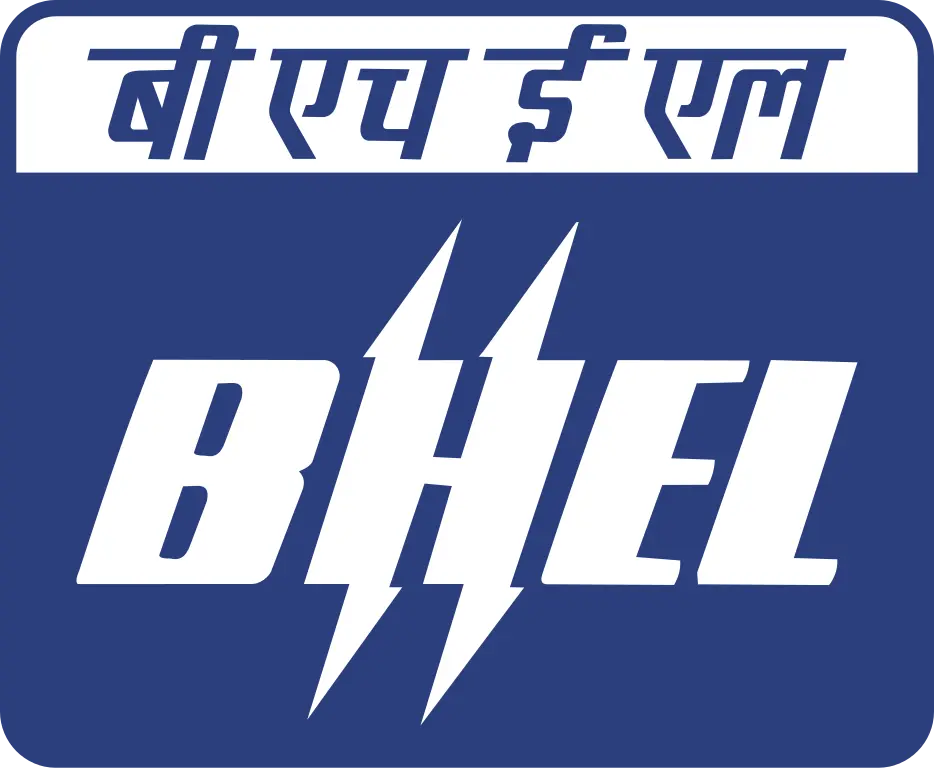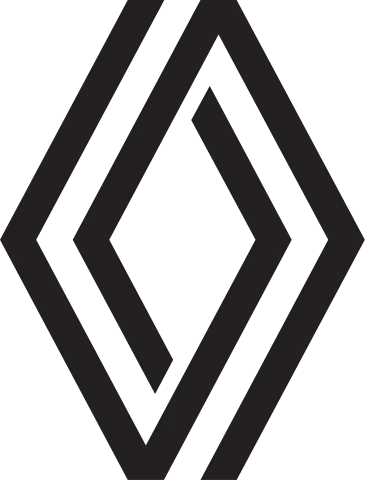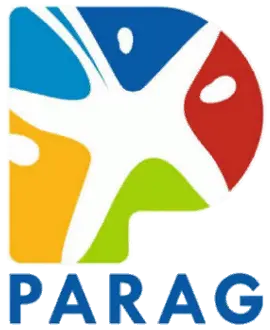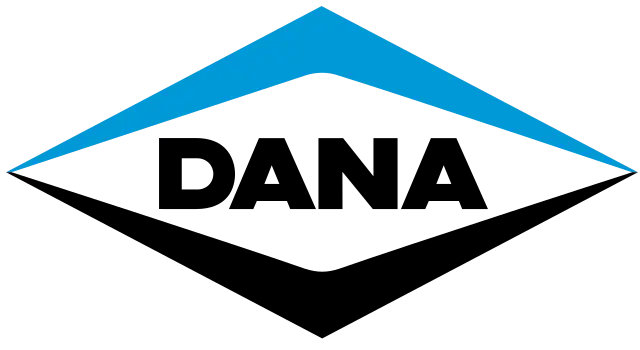 Placement Highlights
What our placed student say about their placement and what are there opinion about University and training and placement cell of our university.
This side Vivek from CSE, KMCLU. I am really grateful to everyone at KMCLU for nurturing my career and giving me the right platform to develop the right skills for the corporate world. My stay at KMCLU has been filled with lot of academic inputs from my faculties clubbed with technical and behavioral trainings from external agencies.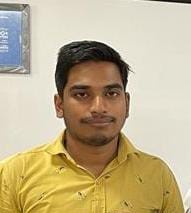 Vivek Verma
Synclovis Systems Pvt. Ltd.
@4.15 LPA
KMCLU is a wonderful place for all the students seeking the right career. My college has given me and all my friends a lot of opportunities to get the right job. The staff at KMCLU is very supportive and really takes a lot of pain to develop the students. I am thankful to my faculties, staff and management of KMCLU for my success.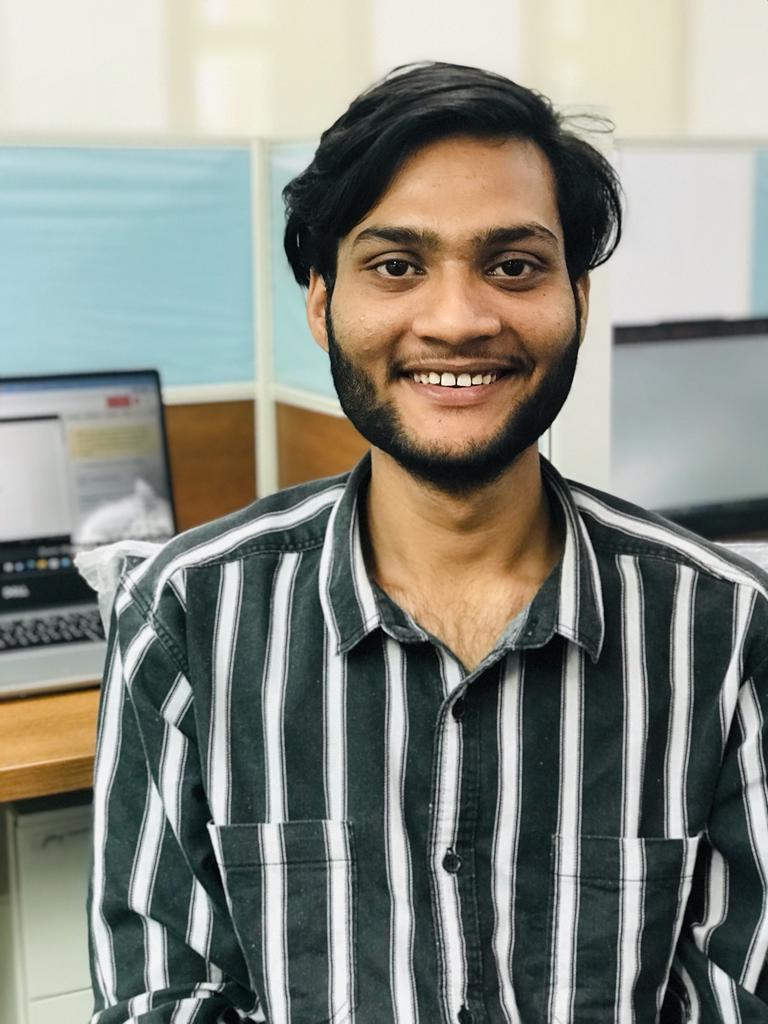 Danish Ahmad
U Certify
@4.5 LPA
Kudos to the Faculty and Placement Cell of KMCLU. The College has always provided me with every assistance that I have always wanted to. I was able to refine my overall Performances and build- on my Soft & Hard Skills.. I will always be grateful to them for providing me a platform of practical learning and preparing me for the corporate life.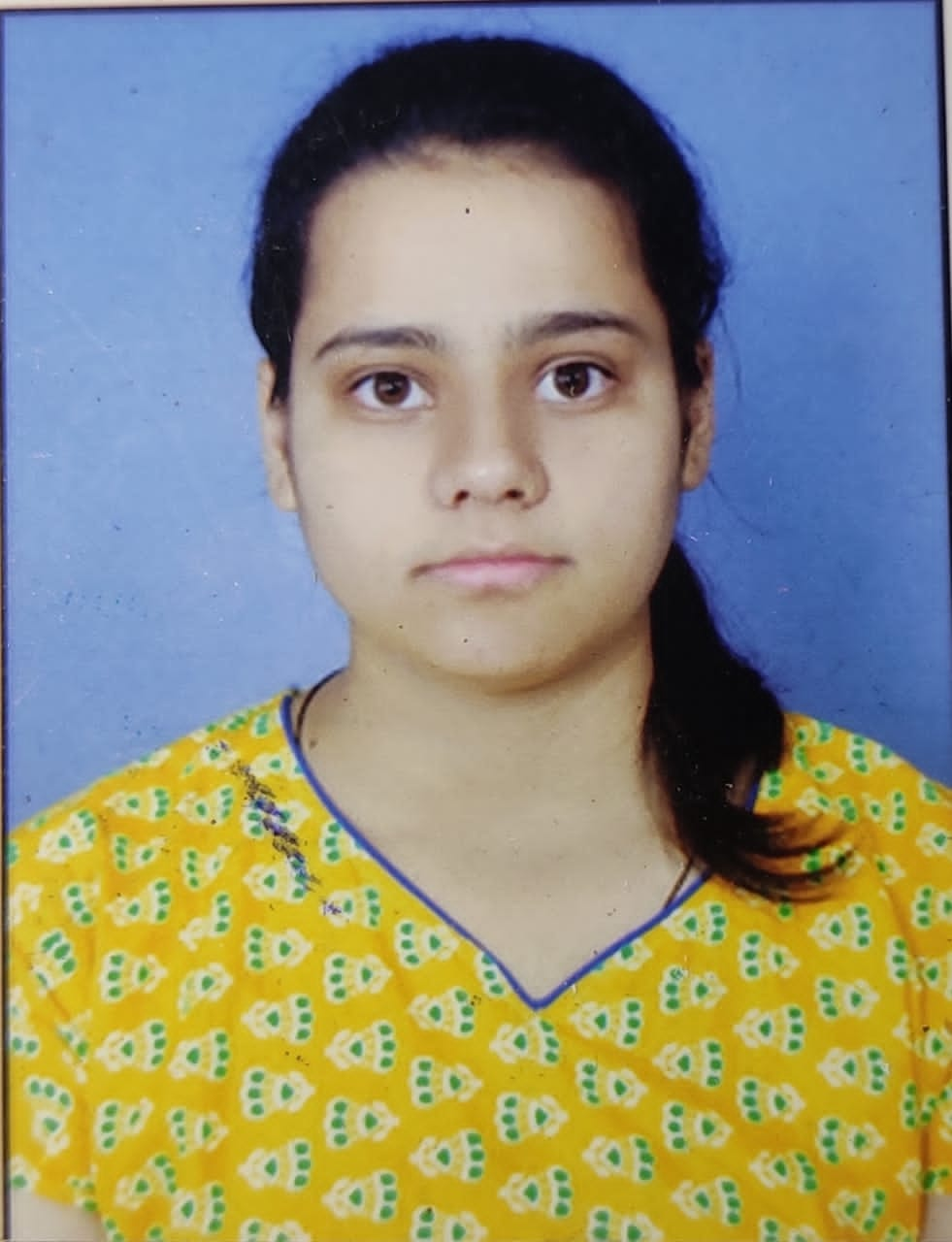 Karishma Singh
Pie Infocomm
@4.5 LPA
Getting placed during the college is a dream for all the students and this dream came to reality when I got placed in U Certify. My decision of joining KMCLU proved right when I got opportunity to work for uCertify. I and my parents are really thankful to the management and college authorities for making my dream come into reality..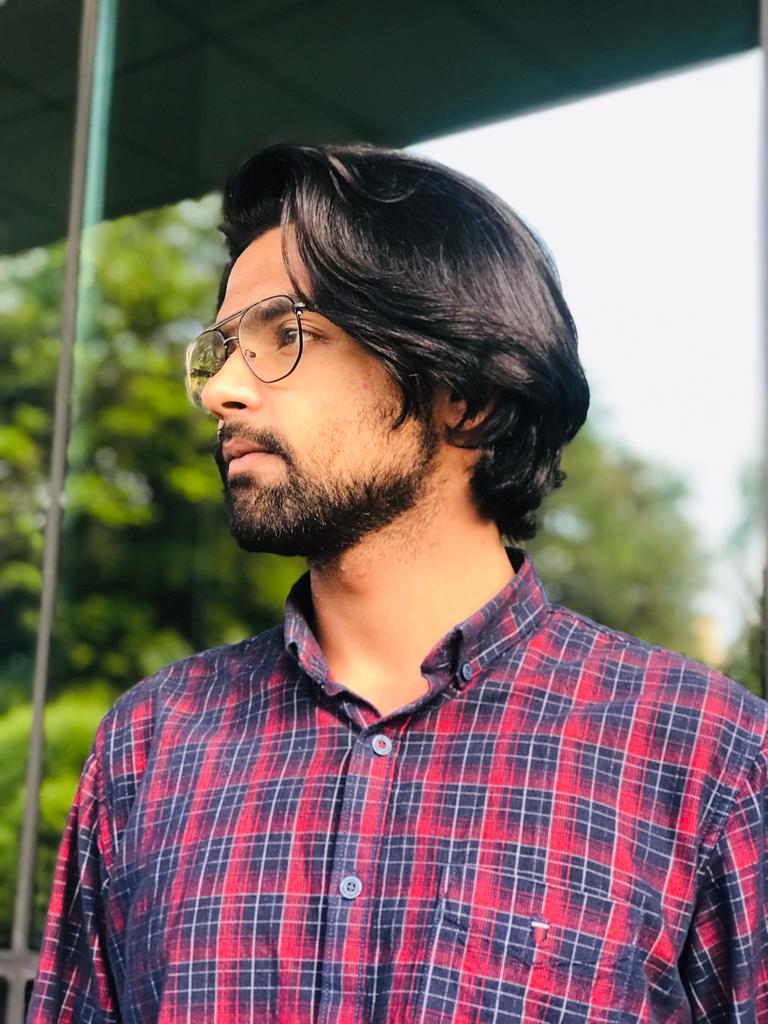 Zaid Siddiqui
U Certify
@4.5 LPA
I am very happy to be placed with U Certify. For every student it's a dream to get job during their studies and I was lucky to get one. KMCLU takes a lot of pain to develop their students for the corporate world throughout four years at the campus. I would recommend KMCLU to any student who is looking for a fruitful career.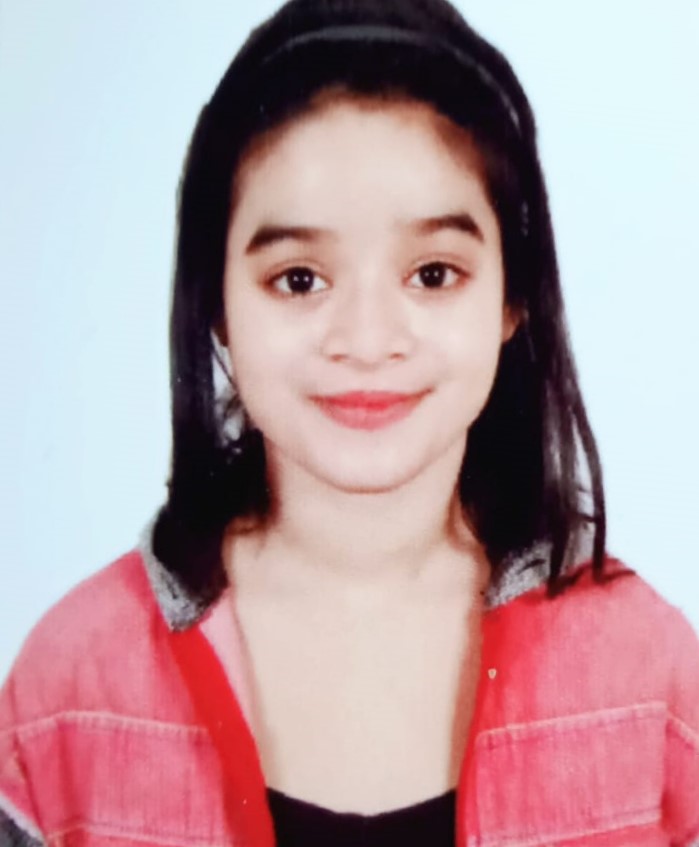 Ayushi Mishra
Pie Infocomm
@4.5 LPA
I am really thankful to my KMC University , especially, the Training and Placement Cell for giving ample number of opportunities to help me get through best of the Companies. The endeavour and enthusiasm of Training & Placement Cell is very appreciable and it keeps me motivated and determined for my career.I wish good luck to the coming batches of my university.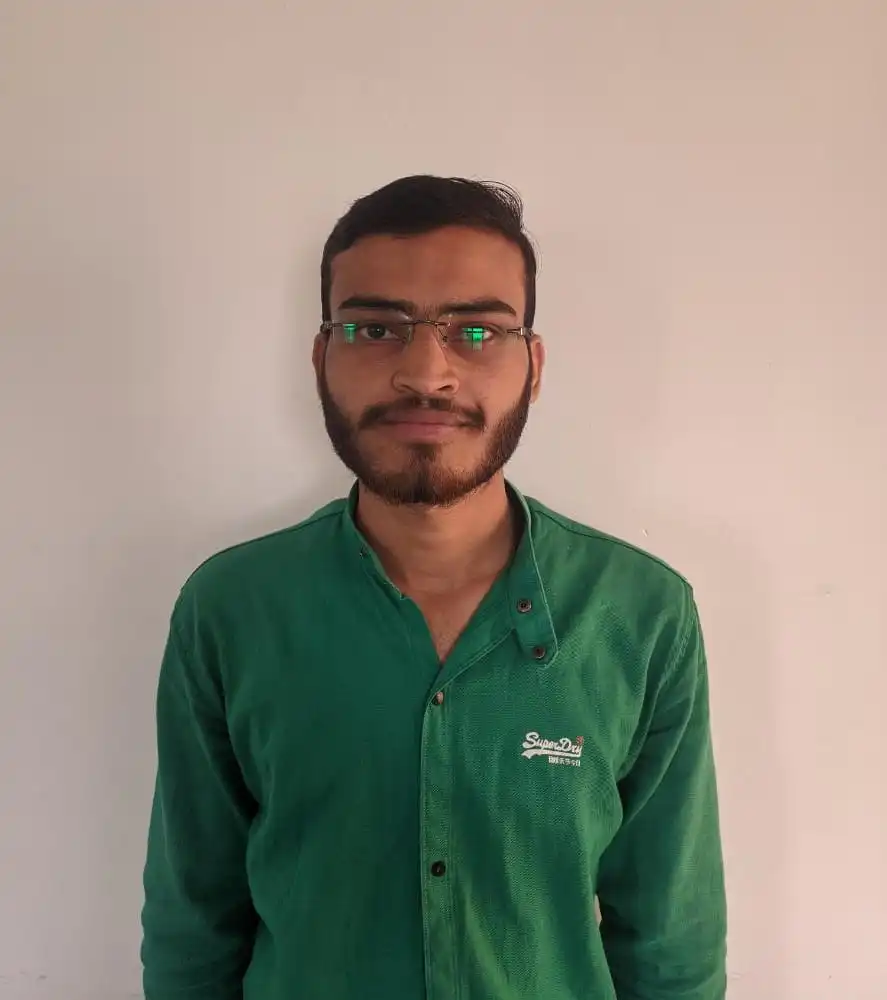 Saif Ali
Renault Nissan
@2.5 LPA
I am really very thankful to the faculty and management who are very co-operative and always ready to help. My special thanks to my faculty for guiding me to improve my knowledge and enhance my skills, and last but not least our placement Director Sir for providing me this golden opportunity. Thank you very much.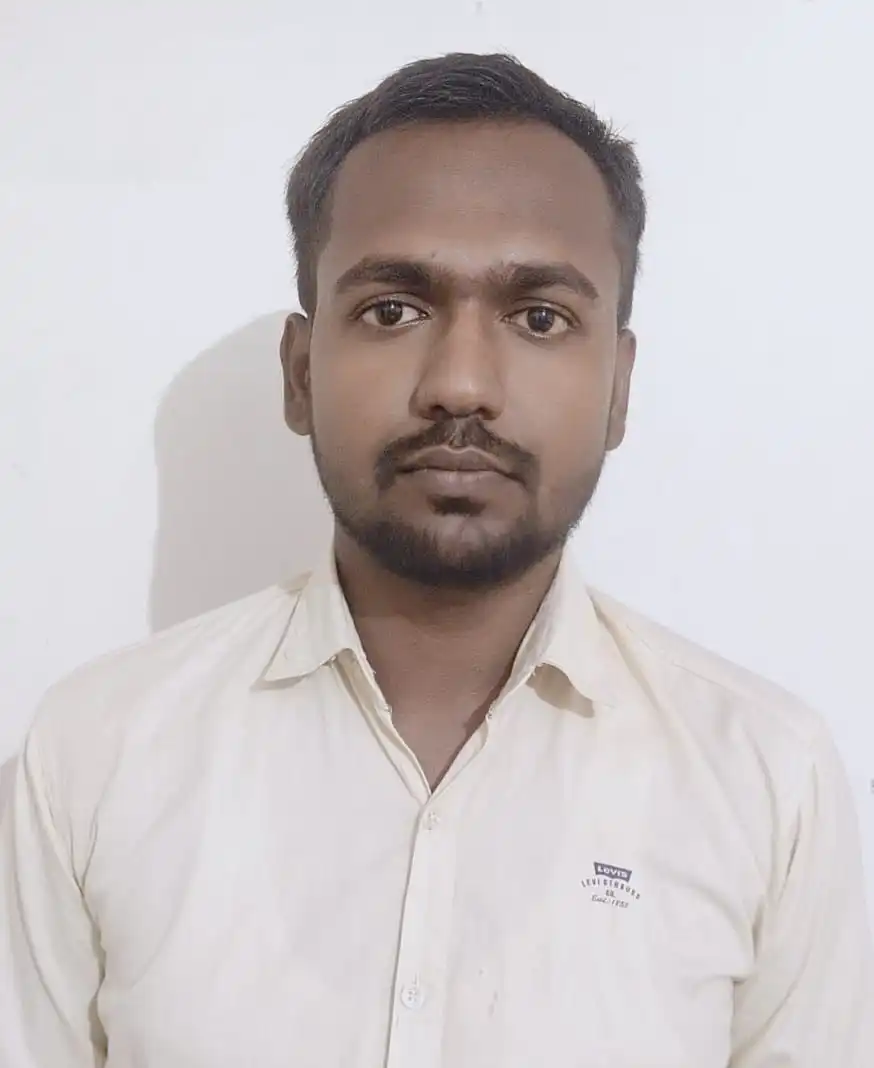 Bhola Upadhyay
Pie Infocomm
@4.5 LPA
Every student's dream is to get an opportunity to start their career with well-known MNC, and I got placed in Teamlease Education foundation . Thanks to Training & Placement department for providing this opportunity. I am looking forward for an excellent career.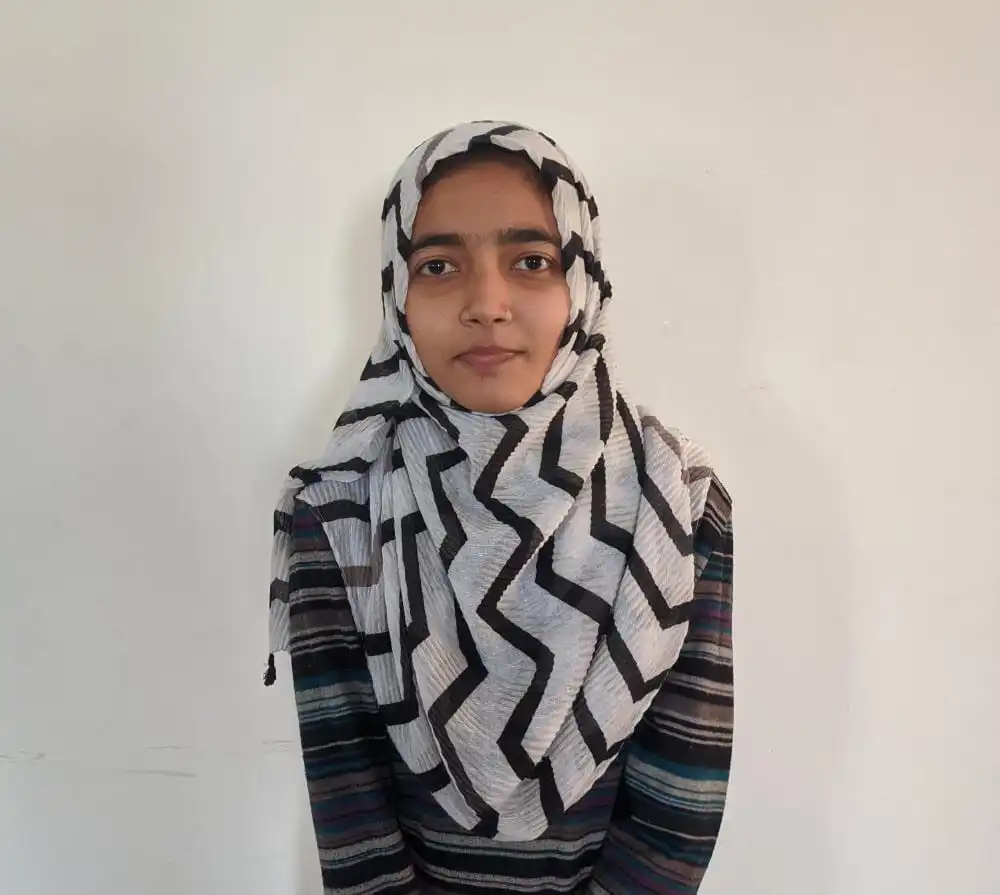 Adeeba Mumtaz
Teamlease Education foundation
@1.32 LPA
Our College has provided us very enhanced and efficient platform for the exposure to the training and placement. I am very thankful to KMCLU management for providing us the best of placement opportunities. Also, the pre-placement trainings have helped me a lot for campus placements.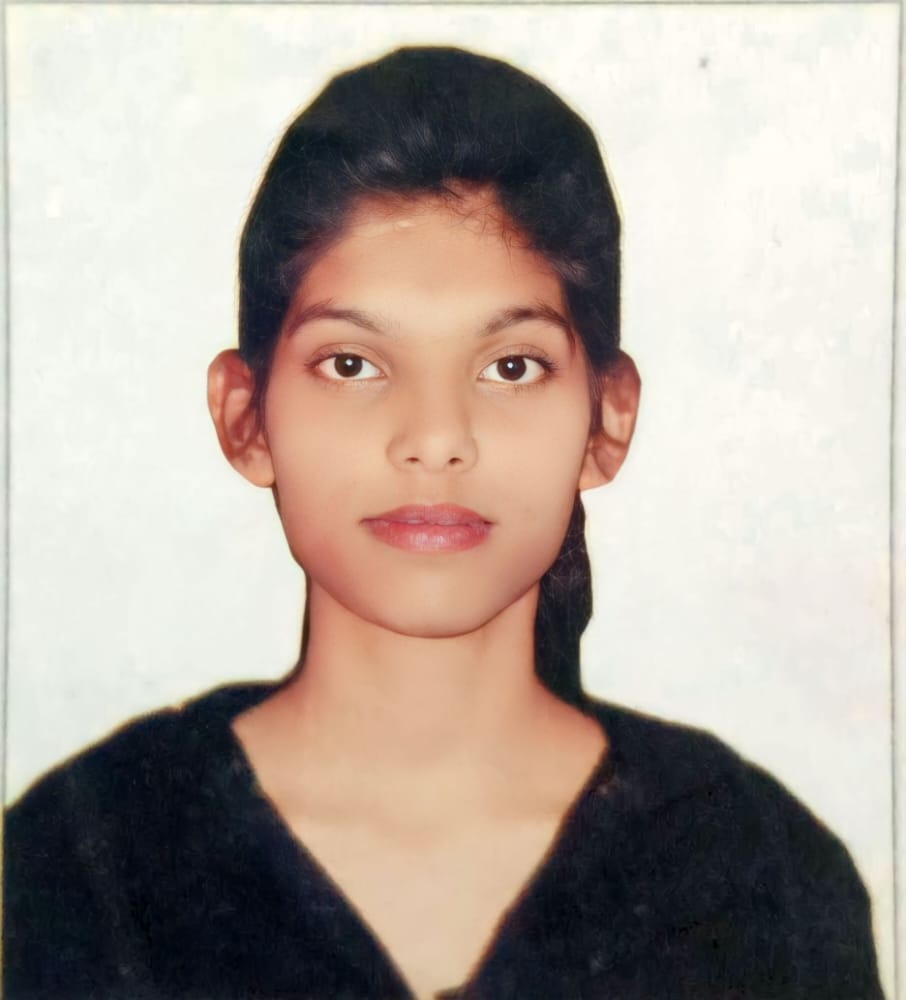 Reetika Kushwaha
Mind You Infotech
@1.7 LPA
Download Our Brochure
Know more about the University and the Training & Placement Cell
Download Brochure
Contact Us
Feel free to contact us for any queries regarding admission, placement, campus or anything else. Your queries are welcomed.
Location:
Khwaja Moinudddin Chishti Language University, Lucknow, Uttar Pradesh 226020